We are proud to provide our patients with a clean, safe, and welcoming environment in our unique office in San Luis Obispo, one of the only three medical offices designed by the iconoclastic American architect Frank Lloyd Wright in his organic Usonian style.
For your convenience, we offer a range of non-invasive cardiac studies in our office, centrally located in San Luis Obispo and easily accessible from all areas of the county.
To help service patients from surrounding locations needing a higher level of care, Dr. Tway has privileges at several hospitals spanning the county including:
Twin Cities Community Hospital in Templeton
Sierra Vista Regional Medical Center in San Luis Obispo
French Hospital Medical Center in San Luis Obispo
Arroyo Grande Community Hospital in Arroyo Grande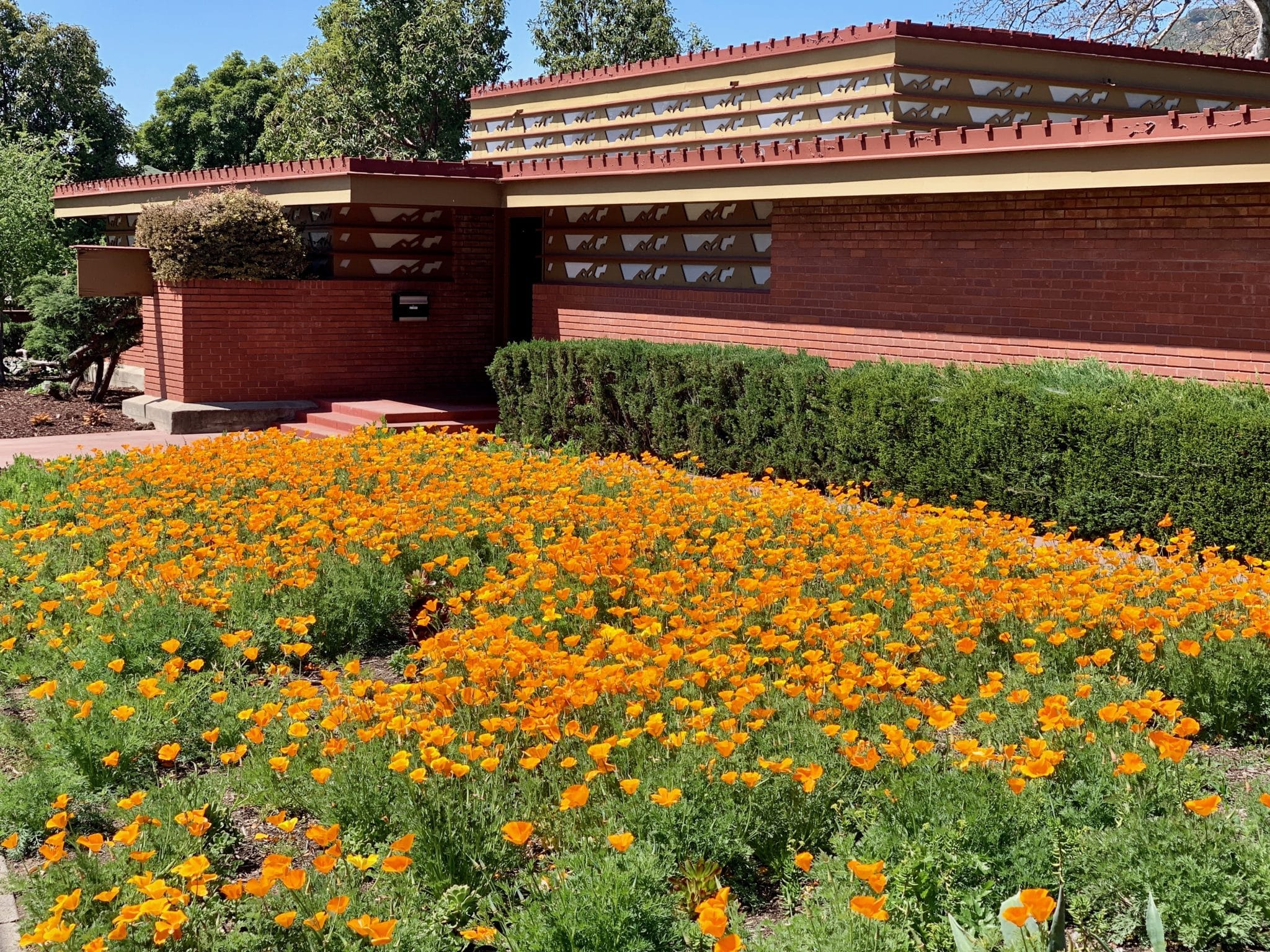 Training. Dr. Tway is board-certified in Cardiovascular Diseases by the American College of Cardiology, and has broad experience in clinical, invasive, and interventional cardiology.
Communication. Dr. Tway takes pride in fostering excellent communication. A formal letter of consultation outlining the plan of treatment is sent to the referring provider for any first-time visit. Office notes are sent to referring providers for any follow-up visits.
Availability. Patients with urgent matters that need to be seen in our office can often be accommodated on a same day basis. New patients can be seen within 1-4 days.
Commitment. Dr. Tway is strongly committed to his patients. Your patient will always see Dr. Tway alongside a supporting provider. He sees inpatient consultations and provides emergency department coverage at all local hospitals.
Cost-effectiveness. Dr. Tway practices evidence-based medicine and refrains from ordering unnecessary testing and imaging. Instead, he offers conservative solutions designed to resolve patient problems and offers additional interventions when appropriate and necessary.